Tips for Being
A SUCCESSFUL STUDENT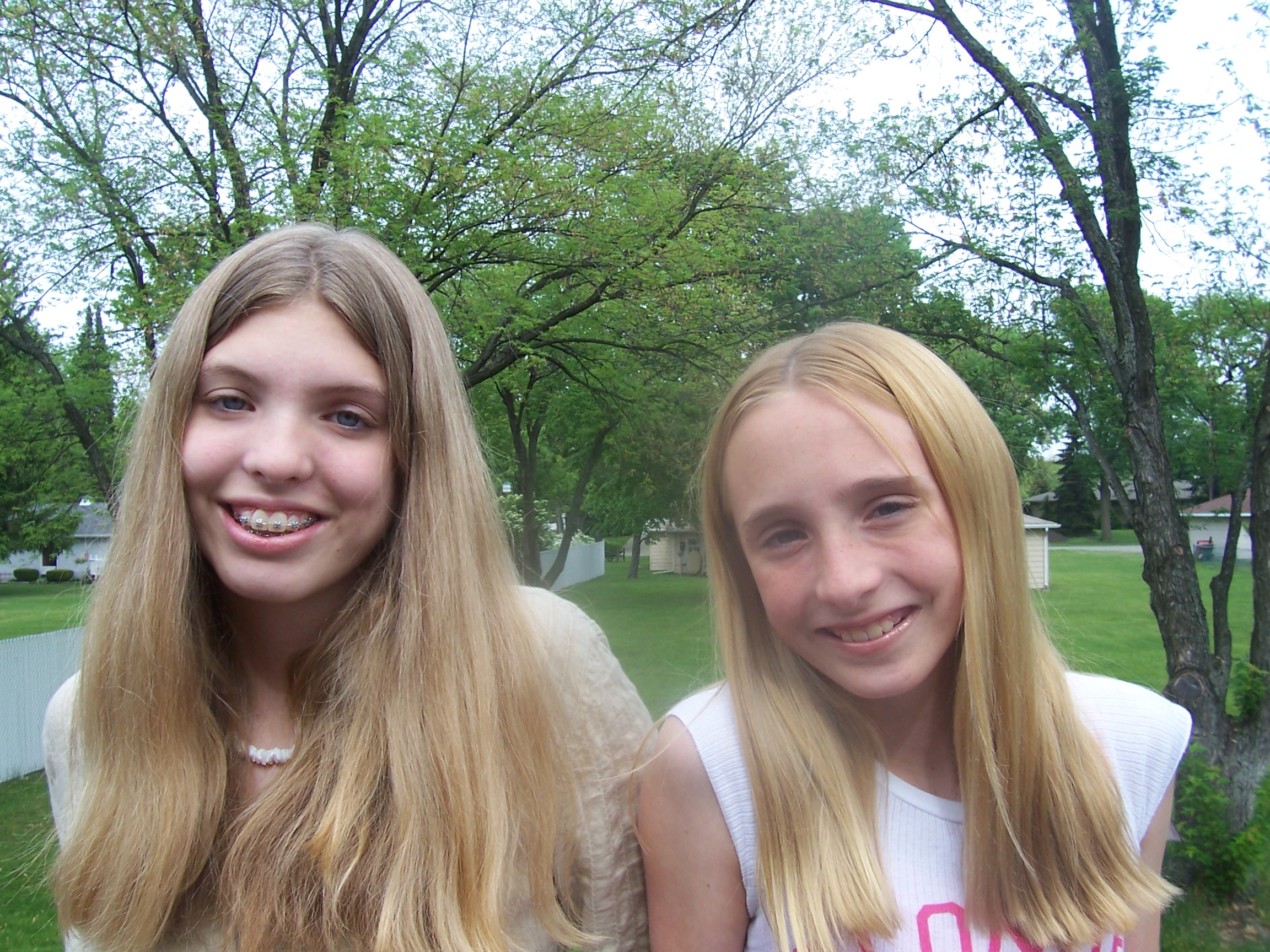 By: Amber N. and Kirsten S.
Our research for this web page began one day when we were talking about how some smart kids don't get good grades and how some not so smart kids get good grades. When we thought about our friends, we realized most of the time their parents' attitude about homework and school made a difference about how hard they worked. We also realized we work harder for teachers who are excited about education and care about their students than we do for the ones who don't seem real interested or are impatient with kids.
Having supporting parents and caring teachers is important, but we learned there are other things that contribute to being a successful student. This page is dedicated to our parents and the teachers in the School City of Hobart who help us be the "best we can be."
We created a video called "The Tale of Two Students" which was supposed to be something that could be streamed into these pages. Because it is over 8 minutes, we have decided to enter it as a separate project in the AECT Student International Media Fair.
---